Rabbi Meir Ashkenazi

מאיר ב"ר שניאור זלמן
Chief Rabbi, Shanghai, China
Date of Death: Wed. August 25, 1954 - Av 26 5714

Anyone with biographical information is asked to please send it in.
See CONTACT page for details. Thank you.
Cemetery:
Old Montefiore Cemetery Chabad Entrance - Queens
Directions to Kever: Old Montefiore Cemetery in Queens maintains computerized records and will provide a detailed location map upon request. Location: Block: 94, Row: 5, Grave: 14L, just past the Rebbe's Ohel on the right side.
Name Listed on Cemetery Database: ASHKENAZI, MAYER (RABBI)
Biographical Notes: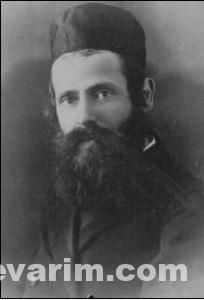 Photo Caption: Rabbi Meir Ashkenazi in his youth, Credit: Needed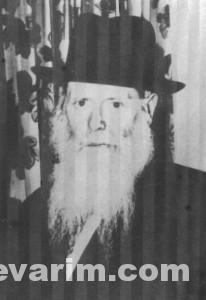 Photo Caption: Rabbi Meir Ashkenazi, Credit: Wang Nuemen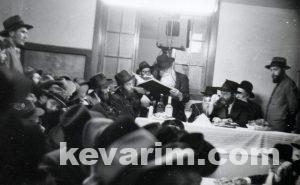 Photo Credit: Rav Ashkenazi making a Syium at a Fabragien, Credit: Rebbe Drive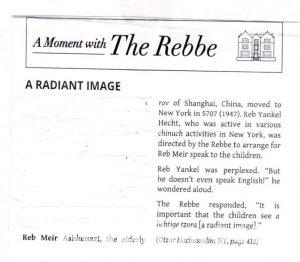 Source: Weekly Farbrengen