Rabbi Shaltiel Isaac Meisel

שאלתיאל אייזק ב"ר יצחק
Chief Rabbi, Chattanooga, Tennessee
Date of Death: Sun. January 18, 1948 - Shevat 7 5708

Anyone with biographical information is asked to please send it in.
See CONTACT page for details. Thank you.
Cemetery:
B'Nai Zion Cemetery - Chattanooga
Directions to Kever: The B'Nai Zion Cemetery located along Lullwater Road in Chattanooga is open 24h. Location: (see map picture below), Go up the center stairs until there are 2 sets of stairs left (one going straight and the other going to the right), make a right and it is about 3/4 across.

Name Listed on Cemetery Database: Maisel
Biographical Notes: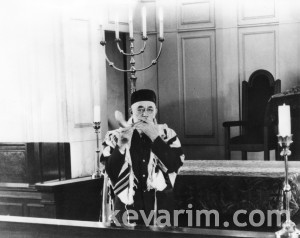 Photo Caption: Rabbi Shaltiel Isaac Meisel, Credit: Congregation B'nai Zion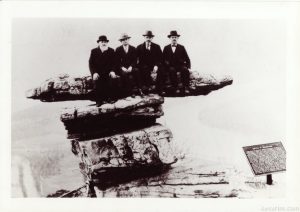 Photo Credit: Congregation B'nai Zion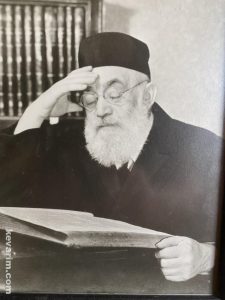 Photo Credit: David Efron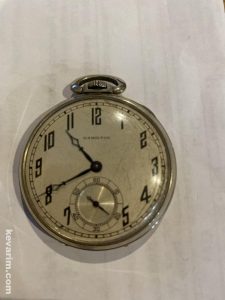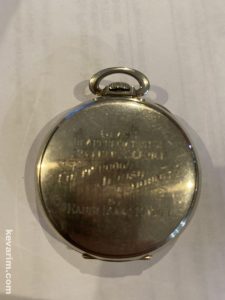 Photo Caption: The Rav's pocket watch, Photo Credit: David Efron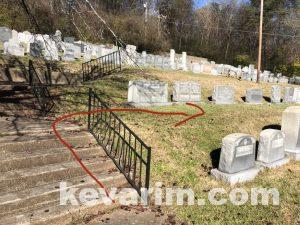 Photo Captions: Map to the kever, Credit: Lisa Rosenblatt
« Previous: Rabbi Shmuel Rabinowitz
Next: Rebbe Baruch Horowitz »