Rebbe Shmuel Avroham Abba Twersky

שמואל אברהם אבא ב"ר משה מרדכי
Makarov Winnipeg Rebbe
Date of Death: Mon. June 2, 1947 - Sivan 14 5707

Anyone with biographical information is asked to please send it in.
See CONTACT page for details. Thank you.
Cemetery:
Shaar Tzeddek Cemetery - Winnipeg, Canada
Directions to Kever: The Shaar Tzeddek Cemetery in Winnipeg, Canada is just across from the Kildonan Park Golf Course at the corner of Armstrong Avenue and Main Street. Use 308 Armstrong Avenue for GPS.
Name Listed on Cemetery Database: Alternate spellings: Tweski
Biographical Notes:
Photo Credit: Yitz Twersky, Kew Gardens Hills, New York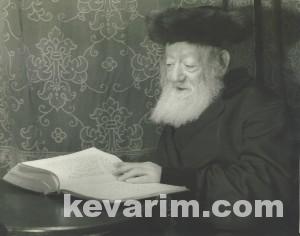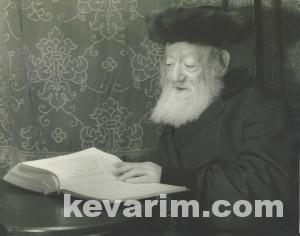 Photo Caption: Rebbe Shmuel Avroham Abba Twersky, Makarov – Winnipeg Rebbe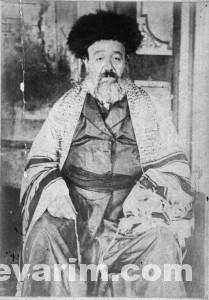 Photo Caption: Rebbe Shmuel Avroham Abba Twersky's father, Rebbe Moshe Mordechai of Makarov Berditchev d. 1920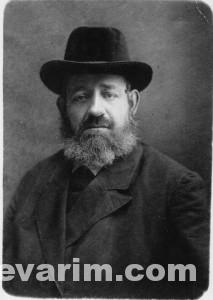 Photo Caption: Rebbe Shmuel Avroham Abba Twersky's brother, Rebbe Tzvi Aryeh of Makarov Berditchev d. 1938

« Previous: Rebbe Yisroel Halberstam
Next: Rabbi Meir Amsel »