Rabbi Yehuda Tzvi Steiner

יהודה צבי ב"ר משה
Brother of Rebbe Shayele Kerestirer
Date of Death: Mon. May 15, 1916 - Iyar 12 5676

Anyone with biographical information is asked to please send it in.
See CONTACT page for details. Thank you.
Cemetery:
Baron Hirsch Cemetery - Staten Island
Directions to Kever: Baron Hirsch Cemetery located in Staten Island maintains detailed burial records and will provided a detailed location map upon request. Location: Avenue A to 2nd Street, its along the road on Avenue C on the right side. Section: 18, Society: Hungarian Brotherly Love Yehuda Yorkville
Name Listed on Cemetery Database: Herman Steiner
Biographical Notes:
Bio Information:
Rabbi Yehuda Tzvi Steiner was born c.1850 (or c.1842) which would make him Rebbe Shayala's older brother who was born in 1851. He arrived on these shores from Hungary in 1891 and settled in New York City where he supplied Judaica items (Tefillin, Matzo, Esrogim est.) imported from Europe.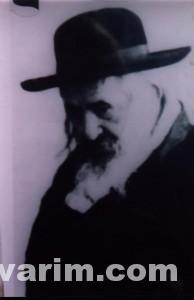 Photo Caption: Rabbi  Yehuda Tzvi's brother, Rebbe Yeshaya Steiner, better known as Rebbe Shayele Kerestirer, d. 1925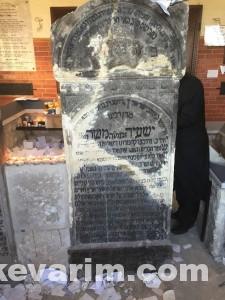 Photo Caption: Kever of Rebbe Yeshaya Steiner in  Kerestir, Hungary, Credit: Elan Jaffa, Kew Gardens Hills, Queens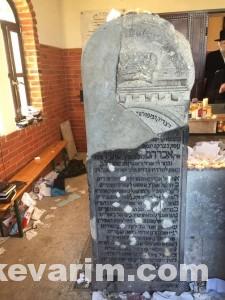 Photo Caption: Kever of Rebbe Yeshaya son Rebbe Avrohamele (d. 1927) who succeeded his father, Credit: Elan Jaffa, Kew Gardens Hills, Queens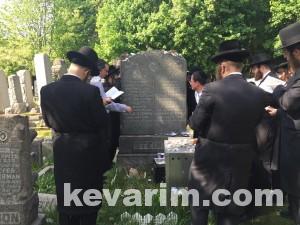 Photo Caption: At the kever of Rabbi  Yehuda Tzvi Steiner on the yartzeit of his brother (3 Iyar), Rebbe Rebbe Yeshayale Kerestirer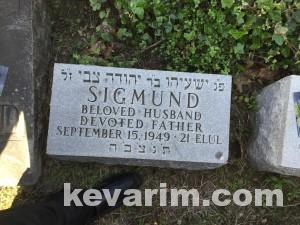 Photo Caption: Kever of Rabbi  Yehuda Tzvi's son Sigmund at the Mount Lebanon Cemetery in Glendale, Queens, Credit: Shmuel Botchy Amsel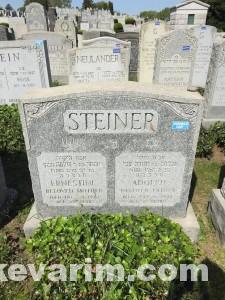 Photo Caption: Kever of Rabbi  Yehuda Tzvi's son Adolph at the Mount Lebanon Cemetery in Glendale, Queens, Credit: Shmuel Botchy Amsel