Rabbi Betzalel Rosen

בצלאל ב"ר אברהם דוד הלוי
Rav, Lower East Side, New York City
Date of Death: Sun. November 3, 1929 - Tishrei 30 5960
Rosh Chodesh Cheshvan
Anyone with biographical information is asked to please send it in.
See CONTACT page for details. Thank you.
Cemetery:
Beth David Cemetery - Long Island
Directions to Kever: Beth David Cemetery in Elmont, NY maintains computerized records and will provide a detailed location map upon request. Location: Needed
Biographical Notes:
Bio Information:
Rabbi Rosen, a prominent member of the Agudath HaRabonim was an expert on Kosher Certification (Kashrus).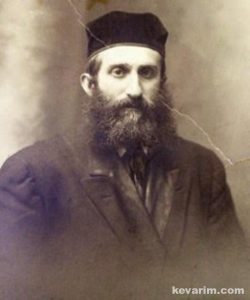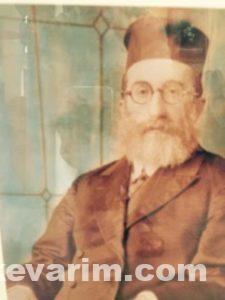 Photo Caption: Rabbi Betzalel Rosen, Credit: Larry Kessler
« Previous: Rabbi Dovid Klaper
Next: Rabbi Yeshaya Karlinsky »