Rabbi Shneur Zalman Schneerson

שניאר זלמן ב״ר מנחם מענדל
Nassi - President , Shevet Yehuda Institute
Date of Death: Wed. July 2, 1980 - Tammuz 18 5740

Anyone with biographical information is asked to please send it in.
See CONTACT page for details. Thank you.
Cemetery:
Old Montefiore Cemetery Chabad Entrance - Queens
Directions to Kever: Old Montefiore Cemetery in Queens maintains computerized records and will provided a detailed location map upon request. Directly behind the Lubavitcher ohel, alongside the Tomashpol Rebbe
Name Listed on Cemetery Database: SCHNEERSON, ZALMAN
Biographical Notes: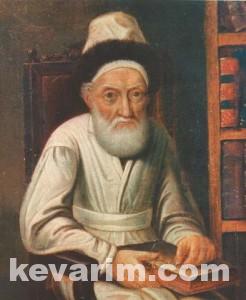 Photo Caption: Rabbi Shneur Zalman Schneerson's great great grandfather, Rebbe Menachem Mendel Schneerson, the Tzemach Tzedek of Lubavitch d. 1866. Among his famous quotes is  "Trakht gut vet zein gut — Think good and it will be good.", Credit: Needed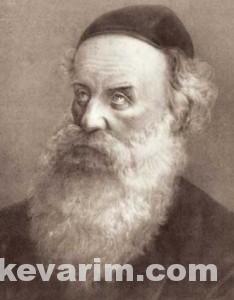 Photo Caption: Rebbe Shneur Zalman of Liady, Baal HaTanya, d. 1812, founder and first Rebbe of Chabad. The Rebbe was laid to rest in Hadiach, Ukraine.

Bio Information:
The Rebbe's great grandfather Rav Baruch Shalom Schneerson d. 1869 was also the the great great grandfather of Rebbe Menachem Mendel Schneerson, "The Rebbe", d. 1994.  Rav Baruch Shalom Schneerson was the oldest son of the Tzemach Tzedek.