Rabbi Avroham Yehoshua Lopin (Lopian)

אברהם יהושע ב"ר אליהו
Rav, Chicago, IL
Date of Death: Thu. August 31, 1967 - Av 25 5727

Anyone with biographical information is asked to please send it in.
See CONTACT page for details. Thank you.
Cemetery:
Waldheim Cemetery - Chicago
Directions to Kever: Waldheim Cemetery in Chicago maintains computerized records and will provide a detailed location map upon request. Location: Gate: 210 - Trestiner
Name Listed on Cemetery Database: Name listed on marker: Rabbi Abraham Joshua Lopin
Biographical Notes:
Bio Information:
The Rav's father was the famed Baal Mussar, Rav Elyah Lopian.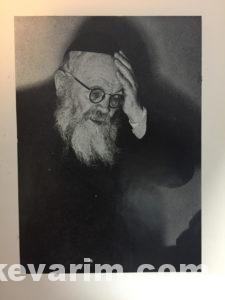 Photo Caption: The Rav's father, Harav Eliyahu Lopian, d. 1970, Credit: Rabbi Kalman Pinski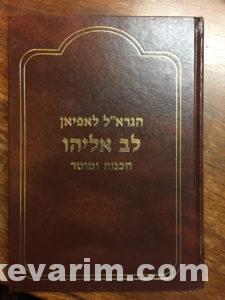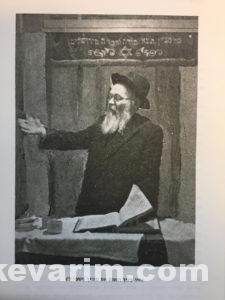 Photo Caption: Standard edition of Lev Eliyahu along with accompanying photo. Credit: IFJCAH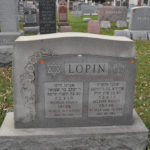 Credit: Marker of the Rav's grandparents at the Waldheim Cemetery in Chicago, Credit: Moreshes Chachmei America