Rabbi Moshe Yisroel Shapiro

משה ישראל ב"ר גדליה הכהן
Rav, Congregation Poale Zedek Anshe Illya (Forsyth Street Synagogue)
Date of Death: Wed. October 23, 1907 - Cheshvan 15 5668

Anyone with biographical information is asked to please send it in.
See CONTACT page for details. Thank you.
Cemetery:
Washington Cemetery - Brooklyn
Directions to Kever: The Washington Cemetery in Brooklyn, New York maintains detailed burial records and will provide assistance upon request. Location: Enter cemetery at Ocean Parkway between Avenue J and K, one inside it's along Evergreen, between post 130 and 131, a few graves in on the left side
Biographical Notes: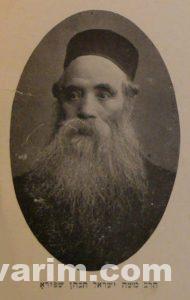 Source: Otzar HaTmunot
Bio Information:
Rav Shapiro was a founding member of the Agudath HaRabonim.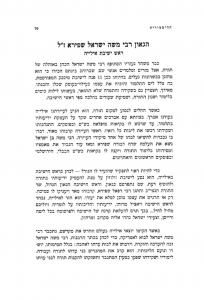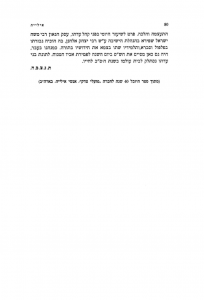 « Previous: Rebbe Elozor Twersky
Next: Rabbi Zorach HaLevi Hurwitz »