Rabbi Yaakov Dovid Wilovsky (Ridbaz)

רפאל יעקב דוד ב"ר זאב
Chief Rabbi, Chicago, Illinois
Date of Death: Thu. October 2, 1913 - Tishrei 1 5674
Rosh Hashana
Anyone with biographical information is asked to please send it in.
See CONTACT page for details. Thank you.
Cemetery:
Old Jewish Cemetery - Tzfas
Directions to Kever: Located along the western slope of Tzfas, the Old Jewish Cemetery is one of the oldest in Eretz Yisroel. Location: Near the kever of Rabbi Leib Baal HaYisurim
Biographical Notes: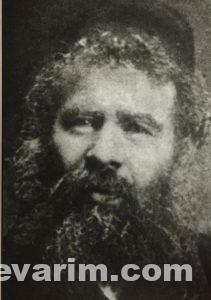 Photo Caption: Rabbi Yaakov Dovid Wilovsky, Credit: N/N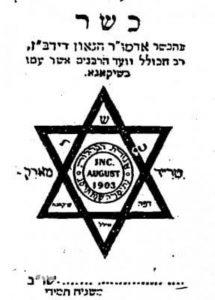 Credit: IFJCAH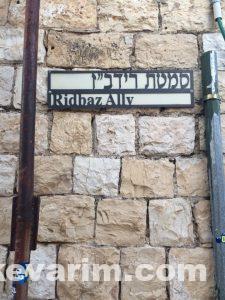 Photo Caption: Street in Tzfas named in memory of Ridbaz, Credit: Menachem Mendel Engel, Tzfas. 
« Previous: Wife of Rebbe Sholom Dovber Schneersohn
Next: Rabbi Moshe Warhaftig »