Rabbi Yaakov Geller

יעקב ב"ר צבי יהודה
Rav, Chevra Bikur Cholim, Galveston, Texas
Date of Death: Sun. February 9, 1930 - Shevar 11 5690

Anyone with biographical information is asked to please send it in.
See CONTACT page for details. Thank you.
Cemetery:
Adath Israel Cemetery - Houston
Directions to Kever: Adath Israel Cemetery in Houston, TX maintains computerized records and will assist upon request. Large ohel in the center of the cemetery.
Name Listed on Cemetery Database: Name listed on marker: Rabbi Jacob Geller
Biographical Notes: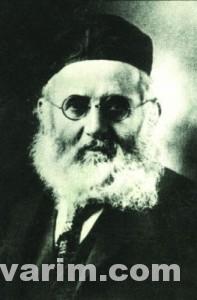 Photo Caption: Rabbi Yaakov Geller, Credit: Needed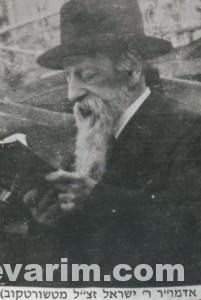 Photo Caption: Rebbe Yisroel Friedman, Chortkover Rebbe, d.1394, Credit: Chasdei Moshe-Kopyczynitz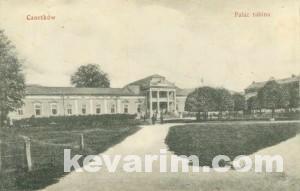 Photo Caption: The rabbinic court (residence) of the Chortkover Rebbe. Chortkov, Ukraine, Credit: Needed

Shot Bio from Hapares Magazine:   
Geller Yaakov Bio
Bio Information: 
Rav Geller came to Texas from Galicia around 1892 at the behest of Rebbe Yisroel Friedman, Chortkover Rebbe. The Rav latter relocated to Houston where he led Congregation Adath Yisroel for close to 20 years.