Rebbe Menachem Nachum Twersky

מנחם נחום ב"ר דוד
Makarov Zvhill Rebbe of Chelsea, Massachusetts
Date of Death: Sun. May 10, 1925 - Iyar 16 5685

Anyone with biographical information is asked to please send it in.
See CONTACT page for details. Thank you.
Cemetery:
Everett Jewish Cemeteries - Boston
Directions to Kever: Everett Jewish Cemeteries located just north of Boston, in Everett, Massachusetts is comprised of many smaller cemeteries (societies). Most are owned or managed by JCAM. Location: Chevra Tehilim Section, large Ohel
Name Listed on Cemetery Database: Twersky
Biographical Notes:
Photo Credit: Yitz Twersky, Kew Gardens Hills, NY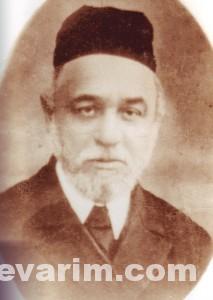 Photo Caption: Makarov Zvhill Rebbe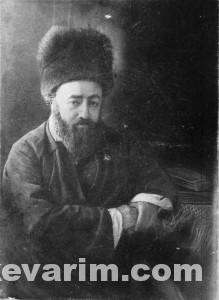 Photo Caption: The Rebbe's father, Rebbe Dovid of Makarov Kiev d. 1902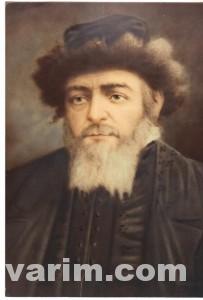 Photo Caption: The Rebbe's grandfather, Rebbe Yaakov Yitzchok Twersky d.1892
Bio Information: 
The Rebbe died at the age of 53 leaving his wife and four children behind in Europe. Tragically, they all fell victim to Hitler and his murderous Nazi regime. The Rebbe's funeral was attended by close to 10,000 people who followed his bier, along with a 362 automobile procession. He was eulogized by the leading Rabbanim and Admorim of the generation.
« Previous: Rabbi Yisroel Soloveitchik
Next: Rebbe Menachem Nachum Yosef Twersky »