Rebbe Shlomo Halberstam

שלמה ב"ר בן ציון
Bobover Rebbe
Date of Death: Wed. August 2, 2000 - Av 1 5760
Rosh Codesh
Anyone with biographical information is asked to please send it in.
See CONTACT page for details. Thank you.
Cemetery:
Washington Floral Park Cemetery - Deans
Directions to Kever: Washington Floral Park Cemetery, also know as Deans Cemetery located Monmouth Junction, New Jersey maintains computerized records and will provide a detailed location map upon request. Location: Large Ohel in the Bobover section, North Second Street corner Park Blvd.
Biographical Notes: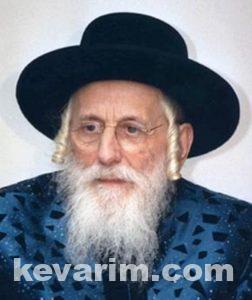 Photo Cation: Bobover Rebbe, Credit: N/N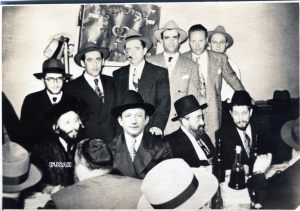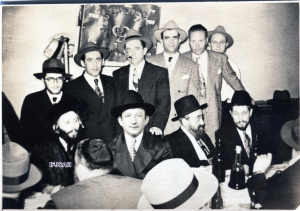 Photo Caption: Bobover Rebbe at a wedding c.1950, Credit: Institute For Judaic Culture and History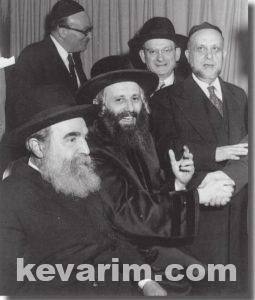 Photo Caption: Rav Moshe Feinstein along with the Bobov Rebbe, Credit: Needed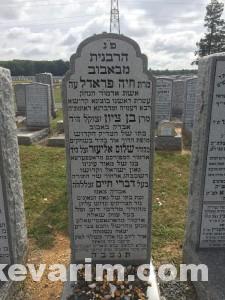 Photo Caption: Bobover Rebbe's mother, Rebbetzin Chya Fraidel Halberstam d. 1974. Rebbetzin Halberstam the daughter of Rebbe Shalom Eliezer of  Ratzfert m. 1944 is one of only three grandchildren of the Divrei Chaim to be buried here in the United States.

« Previous: Rebbe Shalom Leifer
Next: Rebbe Yissachar Dov Berish Horowitz »