Rabbi Nosson Nuta Salant

נתן נטע ב"ר צבי הירש
Rav, New York City
Date of Death: Fri. July 1, 1949 - Tammuz 4 5709

Anyone with biographical information is asked to please send it in.
See CONTACT page for details. Thank you.
Cemetery:
Washington Floral Park Cemetery - Deans
Directions to Kever: Floral Park - Washington Cemetery in Deans, NJ maintains computerized records and will provide a detailed location map upon request. Location: Office side of the cemetery, Section: Salant, Polt: V
Biographical Notes: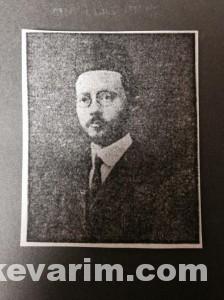 Photo Caption: Rav Nosson Nuta Salant, Credit: Needed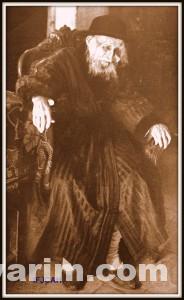 Photo Caption: Rav Shmuel Salant d. 1909, Ashkenazic Chief Rabbi of Jerusalem, great-grandfather of the Rav Nosson Nuta Salant. This photograph made for Pearsons Magazine just a few days before the Rav's passing is believed to be the only portrait for which the Rav ever sat. Credit: Institute For Judaic Culture and History (IFJCAH)
Note: Special thanks to Circus Tent "theantitzemach.blogspot.com" for picture origination.


Source: The Jewish Morning Journal, November 20, 1919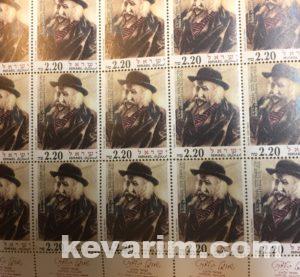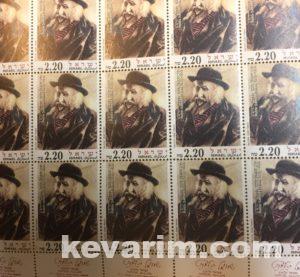 Photo Caption: 2006 Israel Post commemorative stamp honoring Rav Shmuel Salant, Credit: IFJCAH