Chief Rabbi of Pawtucket, Rhode Island
d. 16 Teves, 1898
Rav Rabinowitz safer (book) Yad Yehuda was published in 1897.
Anyone with information is asked to please send it in. See CONTACT page for details.
Directions to kever:
Lincoln Park Cemetery
1469 Post Road
Warwick, RI 02888
(401) 737-5333
(Ohel, along Feinberg Avenue)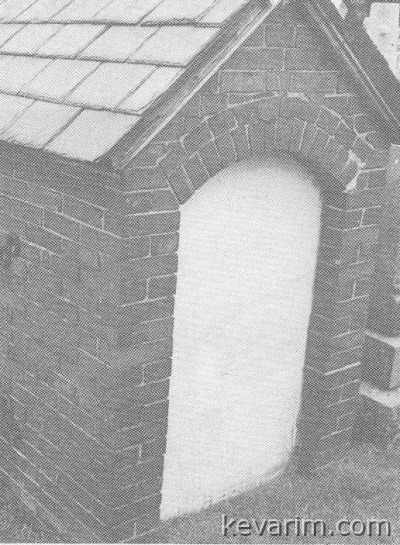 Photo credit Mayer Abramowitz.