Rabbi Shmuel Yaakov Weinberg

שמואל יעקב ב"ר יצחק מתתיהו
Rosh Yeshiva Ner Yisroel, Baltimore, Maryland
Date of Death: Thu. July 1, 1999 - Tammuz 17 5759
Shiv'ah Asar b'Tammuz
Anyone with biographical information is asked to please send it in.
See CONTACT page for details. Thank you.
Cemetery:
United Hebrew Cemetery - Baltimore
Directions to Kever: The United Hebrew Cemetery in Baltimore, Maryland maintains full burial records and will provided assistance upon request. To the left of the main building, about half way up the hill, surrounded by a fence.
Biographical Notes: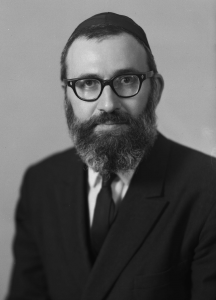 Photo Caption: Rav Yaakov Weinberger, c. 1965 at Yeshiva Ner Yisroel of Toronto, Credit: Courtesy of the Ottawa Jewish Archives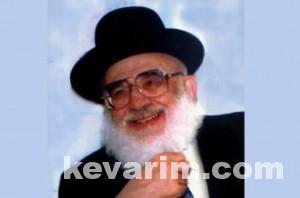 Photo Caption: Rav Shmuel Yaakov Weinberg, Credit: BALTIMORE JEWISH LIFE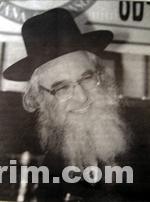 Photo Caption: Rav Shimshon Pinkus, Chief Rabbi, Ofaqim, Israel d. 2001, nephew of Rav Shmuel Yaakov Weinberg, Credit: Needed