Rabbi Yaakov Yitzchok Ruderman

יעקב יצחק הלוי ב"ר יהודה לייב
Rosh Yeshiva Ner Yisroel, Baltimore, MD
Date of Death: Sat. July 11, 1987 - Tammuz 14 5747

Anyone with biographical information is asked to please send it in.
See CONTACT page for details. Thank you.
Cemetery:
United Hebrew Cemetery - Baltimore
Directions to Kever: The United Hebrew Cemetery in Baltimore, Maryland maintains full burial records and will provide assistance upon request. Location: To the left of the main building, about halfway up the hill, surrounded by a fence.
Biographical Notes: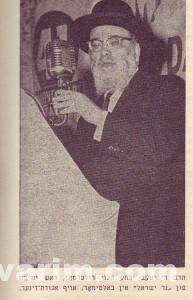 Credit: N/N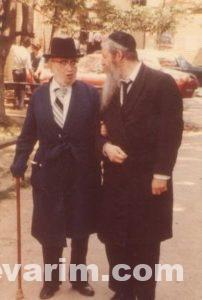 Credit: Needed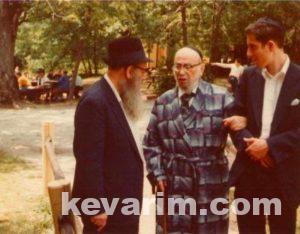 Credit: Needed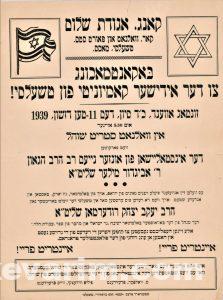 Credit: MCA
« Previous: Rebbe Eliezer Fish
Next: Rebbe Avroham Yehoshua Heschil Hager »