Rabbi Yechiel Shneersohn

יחיאל ב"ר משה שלום
Rav, Dayton, Ohio
Date of Death: Wed. December 5, 2018 - Needed

Anyone with biographical information is asked to please send it in.
See CONTACT page for details. Thank you.
Directions to Kever: Rav Shneersohn may have returned to Tzefas prior to his passing.
Biographical Notes: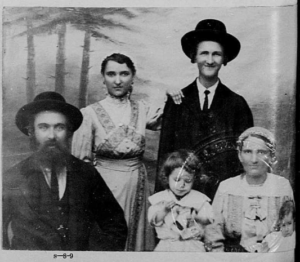 Photo Caption: The family of Rav Yechiel including his son Shneur Zalman, a Chazan (cantor) who served in Montreal, Canada as well as Los Angeles, California where he is buried (see below), Credit:  Moreshes Chachmei America.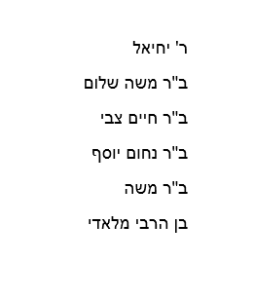 Photo Caption: Rav Yechiel's connection to the Ba'al HaTanya (Alter Rebbe)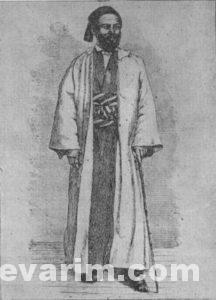 Photo Caption: Rav Chaim Tzvi Schneerson (d. 1881), the Rav's grandfather, Credit: N/N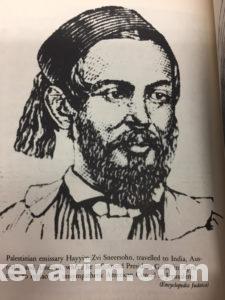 Photo Caption: Scetch of Rav Chaim Tzvi Schneerson upon his arrival to the United States, Credit: IFJCAH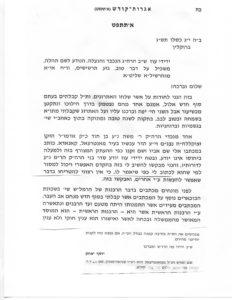 Photo Caption: Letter from Rebbe Yosef Yitzchak Schneersohn, Sixth Lubavitcher Rebbe which mentions Rav Yechiel and his son Shneur Zalman.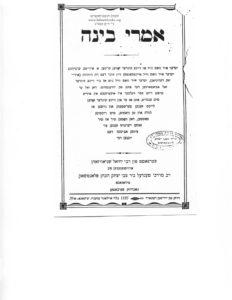 Photo Caption: Safer (book) compiled by Rav Yechiel, Credit: Library of Agudas Chassidei Chabad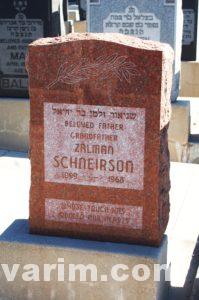 Photo Caption: Marker of Shneur Zalman Schneersohn at the Mount Zion Cemetery, Los Angeles, California, Credit: Larry Luna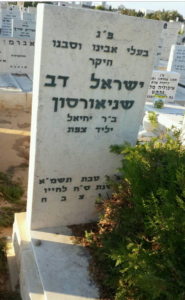 Photo Caption: Marker of Yisroel Dov Schneersohn at the Cholon Cemetery, Holon, Israel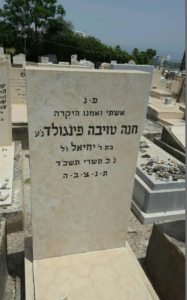 Photo Caption: Marker of Chana Toba Feingold (married to Rabbi Avroham Fishel, Rav, New Orleans is a Louisiana), Old Tiberias Cemetery, Israel, Credit: Billion Graves 
« Previous: Rabbi Ben Tzion Schneiersohn
Next: Rabbi Eliyahu Avroham Regensberg »