Rav, Ohel Yakov Congregation, Baltimore, MD
d. 15 Cheshvan, 1919 (5680) Chanukah
Anyone with information is asked to please send it in. See CONTACT page for details.
Directions to kever:
Ohel Yakov Congregation Cemetery
6700 Bowleys Lane
Rosedale, MD 21237
Location: Needed
Click photo to enlarge, a new window will open, click that one as well.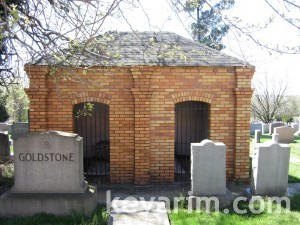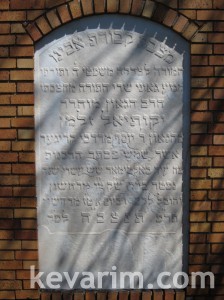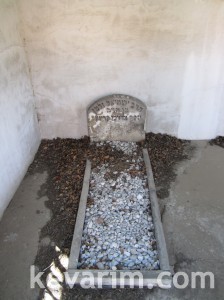 Photo Credit: Sam Schecter, Baltimore, MD