Rabbi Yosef Konvitz

יוסף ב"ר אליהו חיים
President, Agudath HaRabonim of the United States and Canada
Date of Death: Wed. June 14, 1944 - Sivan 14 5704

Anyone with biographical information is asked to please send it in.
See CONTACT page for details. Thank you.
Cemetery:
Old Jewish Cemetery - Tzfas
Directions to Kever: Located along the western slope of Tzfas, the Old Jewish Cemetery is one of the oldest in Eretz Yisroel. Location: Near the kever of his father-in-law the Ridbaz (see map below). Standing from the Ari HaKodosh platform it's up the hill to your right. The face of the kever is facing the old city.
Biographical Notes:


Source: Jewish Telegraphic Agency, June 8, 1944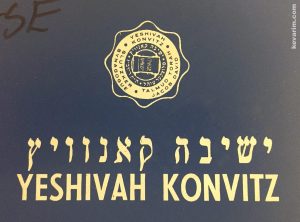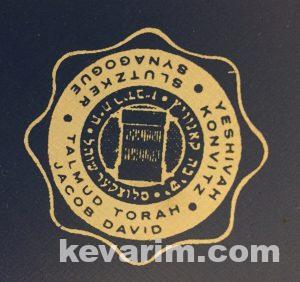 Photo Caption: Yeshiva Konvitz East Side Talmud Torah Slutzk, Credit: IFJCAH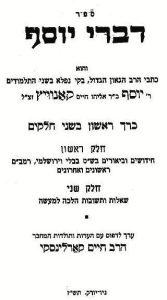 Photo Caption Flypage of Divrei Yosef, Credit: N/N
« Previous: Rabbi Dovid Aaron Soloveitchik
Next: Rabbi Ephraim Tzvi Minsberg »