Rebbe Raphel Blum

רפאל ב"ר שמואל
Kasho Rebbe
Date of Death: Tue. March 1, 2005 - Adar I 20 5765

Anyone with biographical information is asked to please send it in.
See CONTACT page for details. Thank you.
Cemetery:
Khal Adas Kasho Cemetery - Bedford Hills
Directions to Kever: The Khal Adas Kasho Cemetery in Bedford Hills, NY is located on the grounds of Khal Adas Kasho in Westchester County.
Biographical Notes: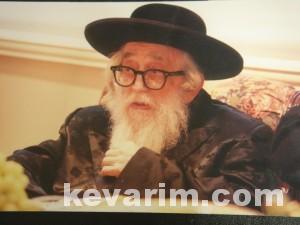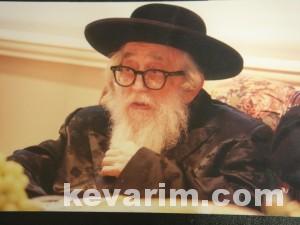 Photo Caption: Rebbe Raphel Blum, Credit: Moreshes Chachmei America's Archives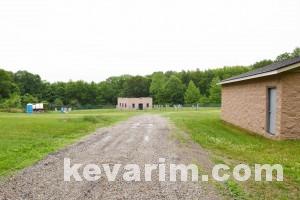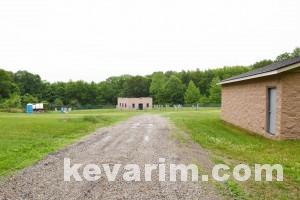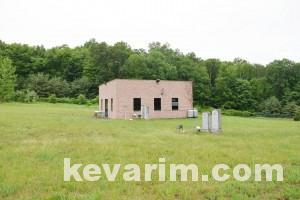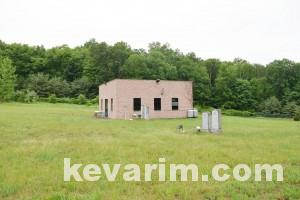 Photo Caption: Khal Adas Kasho Cemetery overview, Credit: Asher Lowy, Brooklyn, NY 
Bio Information: 
Rebbe Raphel Blum was born in the town of Kasho, Czechoslovakia and attended the Yeshiva of Rav Shaul Brach (d. 1940). Prior to World War II, the Rav established a Yeshiva in Mihalowitz, Hungary.
Surviving the Holocaust, the Rebbe was liberated in the town of Arad, Romania and in the summer of 1945 returned to Kasho where he was the driving force behind reestablishing the Jewish community. Together with other Rabbanim, the Rebbe participated in assisting more than 200 agunos (married woman whose husband's whereabouts is unknown) allowing them to remarry.
In 1948, the Rebbe arrived in Brooklyn and began the work of transferring his Yeshiva. After an unsuccessful attempt in 1962 to establish a community in Morris County, N.J. the Rav purchased a property in Irvington, N.Y. (Westchester County) where he reestablished his Yeshiva.
In 1977, after a fire destroyed the Irvington property, the Rav acquired the Hillcrest Center for Children in Bedford Hills, NY and established Kahal Adas Kasho, a bustling torah community.