Rebbe Yitzchok Friedman

יצחק ב"ר ישראל
Sadigerer Rimanov Rebbe
Date of Death: Mon. December 8, 1924 - Kislev 11 5685

Anyone with biographical information is asked to please send it in.
See CONTACT page for details. Thank you.
Cemetery:
Mount Zion Cemetery - Queens
Directions to Kever: Mount Zion Cemetery in Queens maintains computerized records and will provide a detailed location map upon request. Location: Section: Right, Path: 22, first ohel along path on the left. Key is available at the office, a $20 deposit is required.
Name Listed on Cemetery Database: FRIEDMAN, ISAAC
Biographical Notes: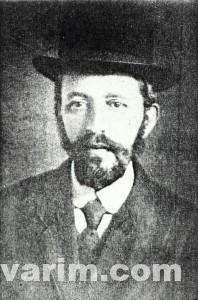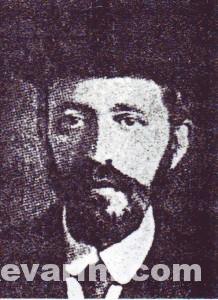 Photo Caption: Rebbe Yitzchok Friedman, Sadigerer Rimanov Rebbe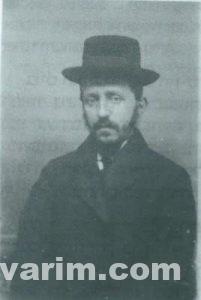 Credit: Meyer Brull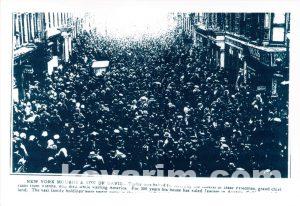 Credit: MAC



Source: Needed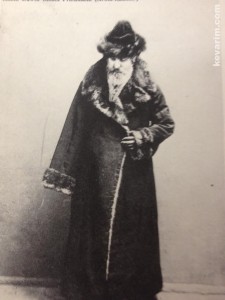 Photo Caption: Rebbe Dovid Moshe of Chortkiv, d. 1903, great uncle of Rebbe Yitzchok Friedman, Credit: Astrid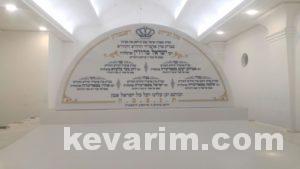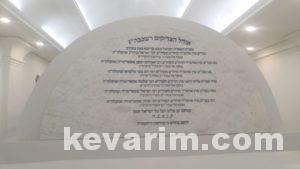 Photo Caption: Kever of  Der Heiliger Ruzhiner along with his son Rebbe Avrohom Yaakov of Sadigura (d. 1883) and his grandson Rebbe Yisroel of Sadigura (d. 1906). Also, are the final resting places of Rebbe Dov Ber of Lieov (d. 1876) and Rebbe Aaron of Sadigura (d. 1912). Rebbe Aaron (Sadigerer Rimanov Rebbe's brother) was the grandfather of Sadigura Rebbe who passed away in 2013. Also, Rebbe Shlomo of Sadigura, the Rebbe's uncle. Credit: יעקב יצחק ברייער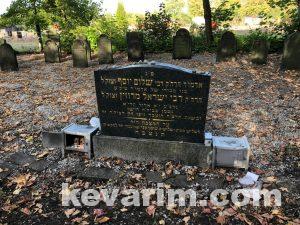 Photo Caption: Kever of Rebbe Sholom Yosef of Sadigura (d. 1851) in Leipzig Germany.  Rebbe Shalom Yosef was the oldest of the Ruzhiner's children, but suddenly passed away a year after his father. His son, Rabbi Yitzchok, became the first Bohusher Rebbe, Credit: MCA
« Previous: Rebbe Yisroel Hager
Next: Rebbe Moshe Rokeach »