Rabbi Chaim Modechai Lasker

חיים מרדכי ב"ר זאב דוב
Rav, Beth Tephilah Synagogue, Troy, New York
Date of Death: Mon. August 29, 1932 - Av 27 5692

Anyone with biographical information is asked to please send it in.
See CONTACT page for details. Thank you.
Cemetery:
Elmwood Hills Cemetery - Troy
Directions to Kever: Elmwood Hills Cemetery in Troy, New York is a nonsectarian cemetery. The Jewish sections are located towards the back of the cemetery: Location: Beth Tephilah Synagogue section.
Name Listed on Cemetery Database: Name listed on marker: Rabbi Hyman M. Lasker
Biographical Notes: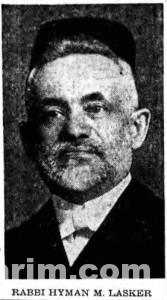 Photo Caption: Rabbi Chaim Mordechai Lasker, Credit: Needed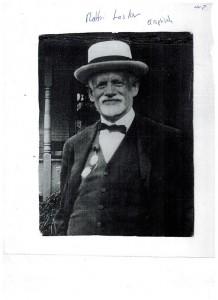 Photo Caption: Rabbi Chaim Mordechai Lasker, Credit: Elisheva Morrison, Troy, New York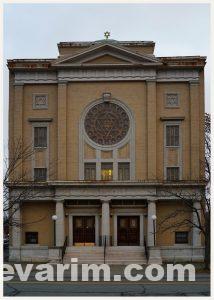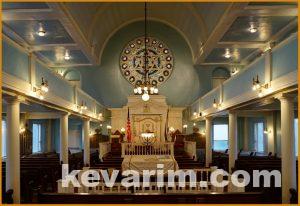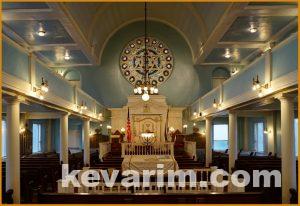 Photo Caption: Beth Tephilah Synagogue, Troy, New York, Credit: Elisheva Morrison