Rabbi Dov Ber Appleman

דוב בער ב"ר אהרן
Rav, Chevra Tehilim Kesser Yisroel of Brooklyn
Date of Death: Thu. November 12, 1964 - Kiselv 7 5725

Anyone with biographical information is asked to please send it in.
See CONTACT page for details. Thank you.
Cemetery:
Beth David Cemetery - Long Island
Directions to Kever: Beth David Cemetery in Elmont, NY maintains computerized records and will provide a detailed location map upon request. Location: Needed
Biographical Notes: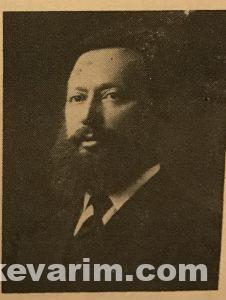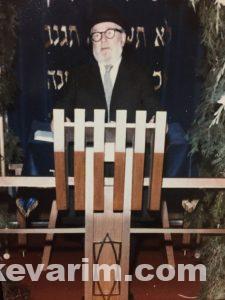 Photo Caption: Rav Dov Ber Appleman, Credit: Yitzchok Shteierman, Borough Prak, Brooklyn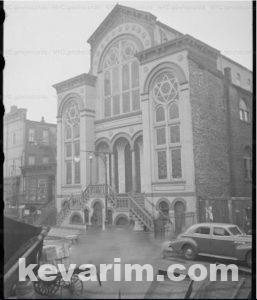 Photo Caption: Chevra Tehilim Kesser Yisroel located at 248 Thatford Street in Brooklyn, c. 1940, Credit: NYC
Bio Information:
Rav Appleman, who came from Minsk was among the over 400 Rabbanim and Admorim who on Erev Yom Kippur, 1943 marched on Washington, DC demanding that the Roosevelt administration help save the Jews of Europe.