Rabbi Eliezer Silver

אליעזר ב"ר בונים צמח
President, Agudath HaRabonim of the United States and Canada
Date of Death: Thu. February 8, 1968 - Shevat 9 5728

Anyone with biographical information is asked to please send it in.
See CONTACT page for details. Thank you.
Cemetery:
Knesseth Israel Cemetery - Cincinnati
Directions to Kever: Knesseth Israel Cemetery in Cincinnati maintains computerized records and will provided a detailed location map upon request. From the main gate, in the middle section, to the left.

Biographical Notes: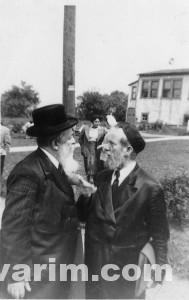 Photo Caption: Rav Eliezer Silver and Kopyczyncer Rebbe, Rebbe Avroham Yehoshua Heshel in conversation in Upstate New York
Photo Credit: From the library of Yitz Twersky, Kew Garden Hills, NY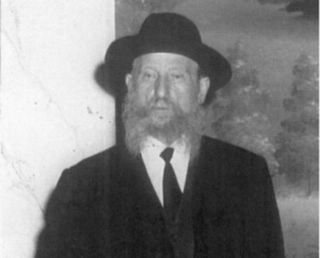 Photo Caption: Rav Eliezer Silver, Credit: Needed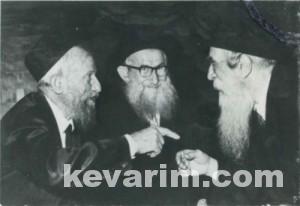 Photo Caption: (L to R) Rav Eliezer Silver, Unknown, Rebbe Mordechai Shlomo Friedman, Boyaner Rebbe d. 1971, Credit: Needed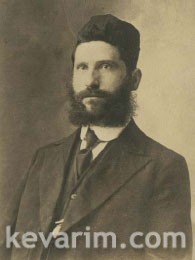 Photo Caption: Rav Eliezer Silver, Credit: Needed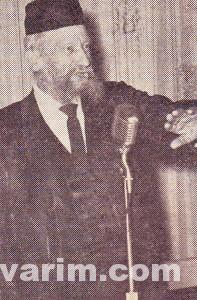 Photo Caption: Rav Eliezer Silver, Credit: Virtualjudaica.com
Hamodia Magazine (2012) article:
Rav Eliezer Silver Hamodia