Rabbi Menachem Pollak

מנחם ב"ר אברהם הלוי
Szerencze Rav of the Lower East Side
Date of Death: Wed. September 24, 1952 - Tishrei 5 5713

Anyone with biographical information is asked to please send it in.
See CONTACT page for details. Thank you.
Cemetery:
Mount Hebron Cemetery Main Street - Queens
Directions to Kever: Block: 23, Gate 16, Society: HUNGARIAN CHEVRA, near the Main Street part of the cemetery.
Name Listed on Cemetery Database: POLLAK, EMANUEL
Biographical Notes: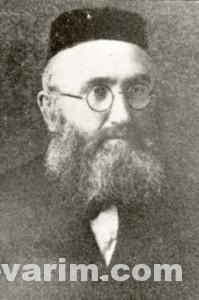 Photo Caption:Rav  Menachem Pollak in Europe, Credid: Yad Vashem


Photo Caption: Rav Menachem Pollak, Credit: Mendy Pollak, Upper West Side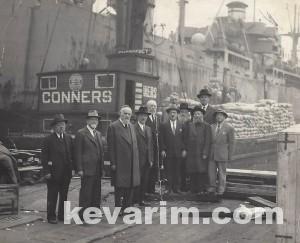 Photo Caption: Rav  Menachem Pollak (back row) in New York. Credit: Mendy Pollak, New York City.
Note: If you recognize anyone else in the picture please let us know.