Rabbi Michael Shalom Winkler

מיכאל שלום ב"ר מנשה
Rav, Machsike Hadas, Copenhagen, Denmark
Date of Death: Mon. July 25, 1932 - Tammuz 21 5692

Anyone with biographical information is asked to please send it in.
See CONTACT page for details. Thank you.
Cemetery:
Mount Carmel Cemetery Section 1 and Office - Glendale (Queens)
Directions to Kever: Mount Carmel Cemetery in Ridgewood, Queens maintains computerized records and will provide a detailed location map upon request. Location: Congregation Kehilath Jeshurun Section, right at the end of the first path, at the bottom of the hill, around 20 feet from the RAMA"Z, See map picture below.
Name Listed on Cemetery Database: WINKLER, MICHAEL
Biographical Notes: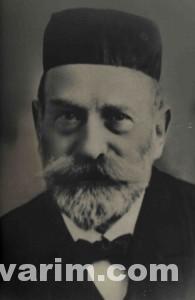 Photo Caption: Rabbi Michael Shalom Winkler, Credit: Needed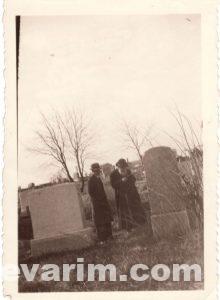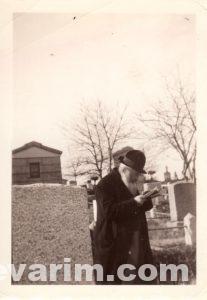 Photo Caption: Rav Elchonon Wasserman davening at the kever of Rav Winkler, Credit: Berish Weiss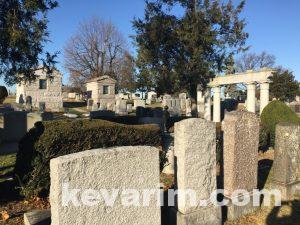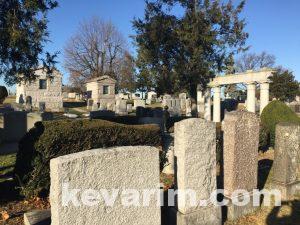 Photo Caption: As it looks today, Credit: IFJCAH

Bio Information:
Rav Michael Shalom Winkler, a talmid (student) of Rav Yosef Chaim Sonnenfeld was born in the old Yishuv of Jerusalem. In 1932, Rav Winkler traveled to New York to raise the necessary funds to establish a yeshiva in Denmark. Unfortunately, he did not succeed with the mission. Unable to collect enough money for the return trip to Denmark, Rav Winkler stayed in New York.