Rabbi Moshe Leib Rodshtein

זוסיא (משה ליב) ב"ר מרדכי
Rav, Congregation Agudas Chabad, Chicago, Illinois
Date of Death: Sun. November 12, 1967 - Cheshvan 9 5728

Anyone with biographical information is asked to please send it in.
See CONTACT page for details. Thank you.
Cemetery:
Old Montefiore Cemetery - Queens
,
Old Montefiore Cemetery Chabad Entrance - Queens
Directions to Kever: Old Montefiore Cemetery in Queens maintains computerized records and will provide a detailed location map upon request. Location: alongside the Rebbe's ohel.
Biographical Notes:
Bio Information: 
For close to 30 years, Rav Rodshtein served as the personal secretary to Rebbe Yosef Yitzchak Schneersohn, Lubavitcher Rebbe (d. 1950) and his successor Rebbe Menachem Mendel Schneersohn (d. 1994), more commonly known as "The Rebbe".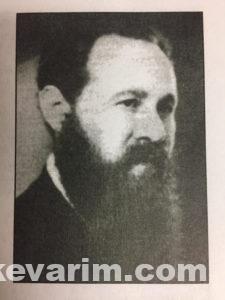 Photo Caption: Rabbi Moshe Leib Rodshtein, Credit: Chicago Rabbis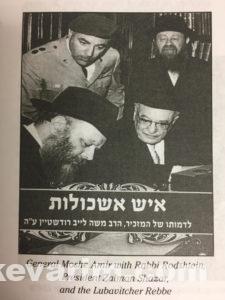 Credit: Chicago Rabbis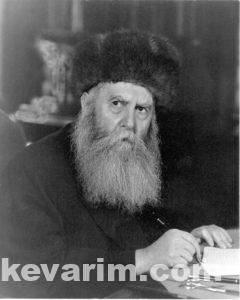 Photo Caption: Rebbe Yosef Yitzchok Schneersohn, Credit: N/N
« Previous: Rabbi Yaakov Yosef Mark
Next: Rabbi Eliyahu Moshe Gordon »