Rabbi Nosson Nuta Netkin

נתן נטע ב"ר אשר
Old Yishuv Emissary
Date of Death: Wed. December 23, 1891 - Teves 15 5645

Anyone with biographical information is asked to please send it in.
See CONTACT page for details. Thank you.
Cemetery:
Union Field Cemetery - Queens
Directions to Kever: Union Field Cemetery in Queens, maintains computerized records and will provided a detailed location map upon request. Corner of Main Road and Cedar Avenue, the same section as Chief Rabbi Yaakov Yosef Joseph (RJJ)
Name Listed on Cemetery Database: Netkin
Biographical Notes:

Photo Caption: Rav Nosson Nuta Netkin, Credit: Rabbi Scranton Miller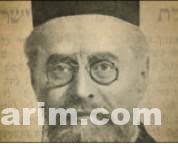 Photo Caption: Rav Nosson Nuta Netkin's father-in-law, Rav Yosef Zundel Salant d. 1866, Credit: ICPHH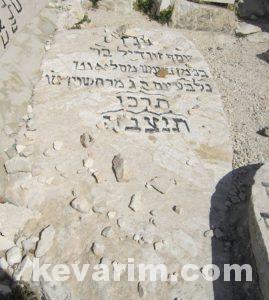 Photo Cation: Kever of Rav Yosef Zundel Salant, Credit: Not Needed


Photo Caption: Rav Nosson Nuta Netkin's brother-in-law, Rav Yehuda Aryeh Leib Salant, Credit: Rena Saland Wechter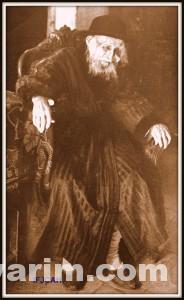 Photo Caption: Rav Shmuel Salant d. 1909, Ashkenazic Chief Rabbi of Jerusalem, . This photograph made for Pearsons Magazine just a few days before the Rav's passing, is believed to be the only portrait for which the Rav ever sat. Credit: Institute For Judaic Culture and History
Bio Information:
The Rav was the grandson of Rav Aryeh Leib Gunzberg (d.1785) better known as the Shagas Aryeh. In addition he was the son in law of Rav Yosef Zundel Salant (d.1866) and was sent by his brother in law Rav Shmuel Salant (d.1909) to North America to collect money for the impoverished Jews of the Old Yishuv.