Rabbi Nutel Freisleben

נפתלי ב"ר יעקב הלוי
Rabbi, Lumberland, New York
Date of Death: Mon. December 22, 1851 - Kislev 28 5612

Anyone with biographical information is asked to please send it in.
See CONTACT page for details. Thank you.
Directions to Kever: This location is NOT a cemetery but rather a lone marker amidst the thick forest brush along Lebanon Road. Rabbi Frislabend was buried on his family's farm. Today the property belongs to Orange and Rockland Utilities, Inc.. There is an effort being made through Moreshes Chachmei America to make the kever more accessible.
Biographical Notes: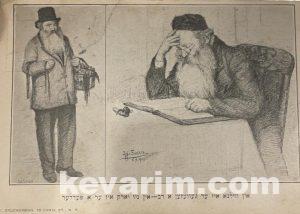 Photo Caption: A depiction of what life was like for many Rabbonim who came to America pre1940, Credit: Needed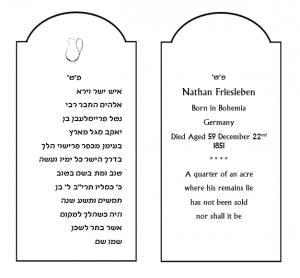 Credit: MCA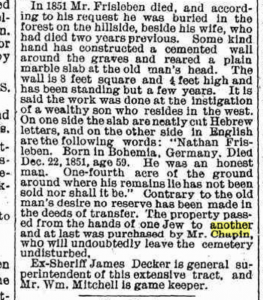 Source: Old Fulton NY Post, Tom Trynisk


Photo Caption: Stone wall surrounding the kever, Credit: Moreshes Chachmei America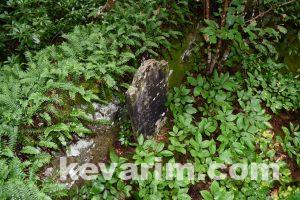 Photo Caption: Kever as it was discovered during the Summer or 2021, Credit: Moreshes Chachmei America
« Previous: Rabbi Yaacov Steinberg
Next: Rabbi Chaim Shlomo Warshavsky »