Rabbi Shlomo Dov Shapiro

שלומה דוב ב"ר מרדכי
Rav, Cong. B'nai Abraham, East Flatbush, Brooklyn
Date of Death: Fri. January 7, 2011 - Shevat 2 5771

Anyone with biographical information is asked to please send it in.
See CONTACT page for details. Thank you.
Cemetery:
Mount Judah Cemetery - Queens
Directions to Kever: Mount Lebanon Cemetery, Block: E, Section: 9, Line: 5, Grave: 10, Society: Burshivker
Name Listed on Cemetery Database: SHAPIRO, SOLOMON
Biographical Notes: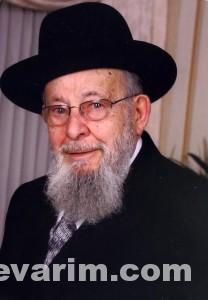 Photo Caption: Rav Shlomo Dov Shapiro
Bio Information:
Between East Flatbush and later in Kew Gardens Hills, The Rav served for close to 70 years in New York.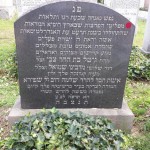 Credit: Also buried there is the Rav's grandmother, a great granddaughter of Rebbe Shmuel Kaminker d, 1843