Rabbi Yosef Avigdor Kessler

יוסף אביגדור ב"ר יום טוב ליפמן
Rav, Temple of Israel Synagogue, Rockaway Beach, Queens
Date of Death: Thu. November 4, 1954 - Kislev 3 5715

Anyone with biographical information is asked to please send it in.
See CONTACT page for details. Thank you.
Cemetery:
Old Montefiore Cemetery - Queens
Directions to Kever: Old Montefiore Cemetery in Queens maintains computerized records and will provide a detailed location map upon request. Location: Block: 95, Row: 002R, Grave: 6, Society: TEMPLE ISRAEL OF ROCKAWAY BEACH. Rabbi Yosef Kessler was disinterred and reinterred in Israel on 1/19/1956.

Name Listed on Cemetery Database: RABBI JOSEPH KESSLER
Biographical Notes: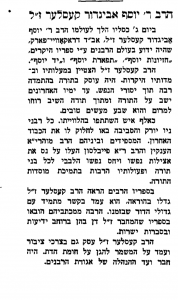 Source: Hapardes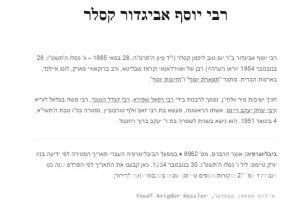 Source: Ishei Israel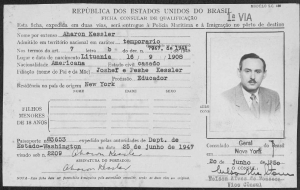 Credit: MCA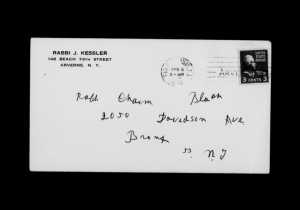 Credit: MCA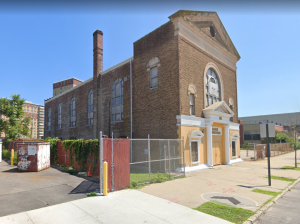 Photo Caption: Temple of Israel Synagogue, as it stands today (2020) at 188 Beach 84th Street in Rockaway Beach, Credit: Google
« Previous: Rabbi Yaakov Isaac Yarvesky
Next: Rabbi Moshe Yaakov Eisenmesser »