Wife of Rabbi Levi Yitzchok Schneerson

לוי יצחק ב"ר ברוך
Chief Rabbi, Yekatrinoslav, Ukraine
Date of Death: Wed. August 9, 1944 - Av 20 5704

Anyone with biographical information is asked to please send it in.
See CONTACT page for details. Thank you.
Cemetery:
Old Montefiore Cemetery Chabad Entrance - Queens
Directions to Kever: Old Montefiore Cemetery in Queens maintains computerized records and will provide a detailed location map upon request. Location Just past the Rebbe's Ohel, see map below.
Name Listed on Cemetery Database: SCHNEERSON, CHANA
Biographical Notes:
Bio Information: 
Rav Levi Yitzchok, a great tzaddik and kabbalist in his own right was the father of the last Lubavitcher Rebbe. His wife, Rebbetzin Chana is buried alongside her son at the Old Montefiore Cemetery (see map below) in Queens.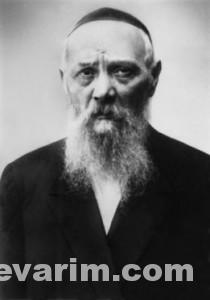 Photo Caption: Rav Levi Yitzchok Schneerson, Credit: N/N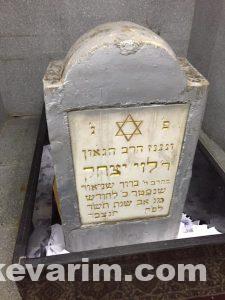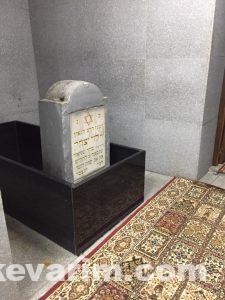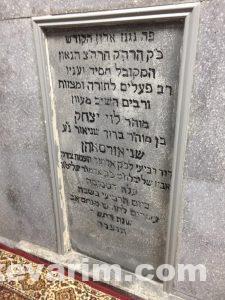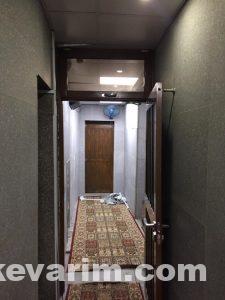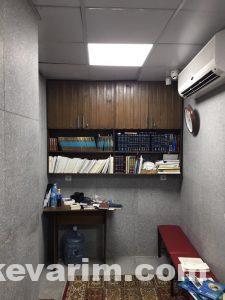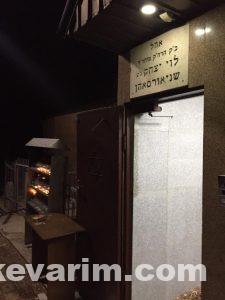 Photo Caption: The Rav was buried in Almaty, Kazakhstan, making it one of the most far-flung kivrei tzadikim in the world, Credit: Rabbi Ephraim Duchman, Collel Chabad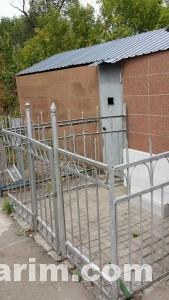 Credit: Aaron C. Kinderlehrer, Kew Gardens Hills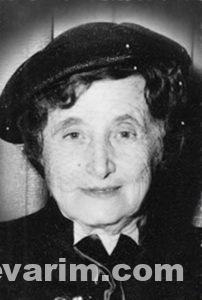 Photo Caption: Rebbetzin Chana (d. 1964), Credit: N/N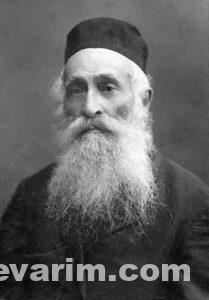 Photo Caption: Rav Meir Shlomo Yanovsky, Cheif Rabbi, Mykolaiv, Ukraine (d. 1933), father of Rebbetzin Chana, Credit: N/N
« Previous: Rabbi Yehuda Leib Levenson
Next: Wife of Rebbe Sholom Dovber Schneersohn »