Rabbi Asher Yeshaya Frankel

אשר ישעיהו ב"ר אלימלך
Puhietze Rebbe
Date of Death: Fri. April 1, 1966 - Nissan 11 5726

Anyone with biographical information is asked to please send it in.
See CONTACT page for details. Thank you.
Cemetery:
Wellwood Cemetery - West Babylon (Farmingdale)
Directions to Kever: Wellwood Cemetery on Long Island maintains computerized records and will provide a detailed location map upon request. Location: Along South Avenue in the Agudath HaAdmorim (HISTADRUTH ADMORIM) Section, towards the back
Biographical Notes:
In Tribute: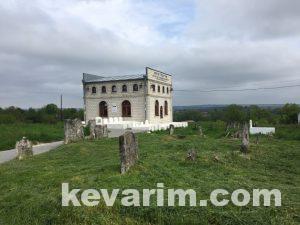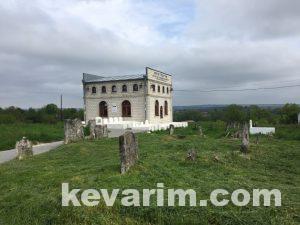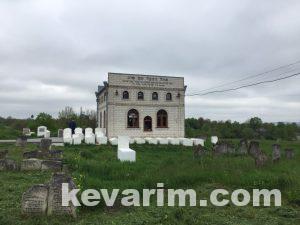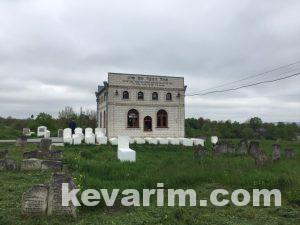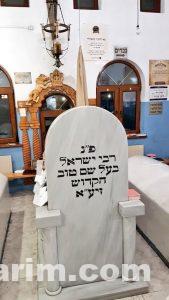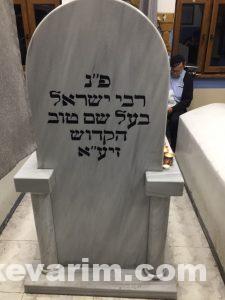 Photo Caption: Ohel and kever of Rebbe Yisroel Ba'al Shem Tov (Besht), Medshibozh, Ukraine, Credit: IFJCAH
Note: Mr. Eli Glaser of Kew Gardens Hills can be seen in the picture.