Rabbi Baruch Zev Mott

ברוך זאב ב"ר בן ציון
Rav, Congregation Sharei Tefila, Troy, New York
Date of Death: Thu. September 25, 1913 - Elul 24 5673

Anyone with biographical information is asked to please send it in.
See CONTACT page for details. Thank you.
Cemetery:
Union Field Cemetery - Queens
Directions to Kever: Union Field Cemetery in Ridgewood, Queens maintains computerized records and will provide a detailed location map upon request. Location: Path: Q - 68
Biographical Notes: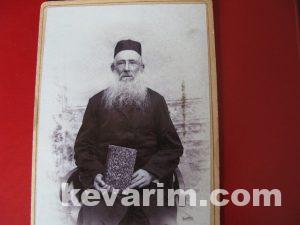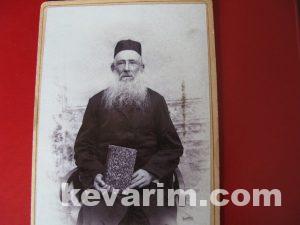 Photo Caption: Rabbi Baruch Mott, Credit: Elisheva Morrison
Bio Information: 
Rav Mott was the founding rabbi at Congregation Sharei Tefila.