Rabbi Yaakov Moshe Shurkin

יעקב משה ב"ר מיכל
Rosh Yeshiva, Rabbeinu Chaim Berlin, Brooklyn, New York
Date of Death: Mon. July 22, 1963 - Av 1 5723
Rosh Codesh
Anyone with biographical information is asked to please send it in.
See CONTACT page for details. Thank you.
Cemetery:
Beth David Cemetery - Long Island
Directions to Kever: Beth David Cemetery in Elmont, NY maintains computerized records and will provide a detailed location map upon request. Location: Jericho Avenue, between Jackson and Monroe
Biographical Notes: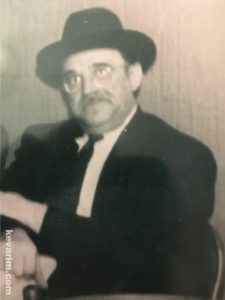 Photo Caption: Rabbi Yaakov Moshe Shurkin, Credit: Madison Art LLC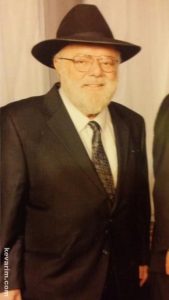 Photo Caption:  Rabbi Shurkin's son Rabbi Yisroel Meir, Credit: Madison Art LLC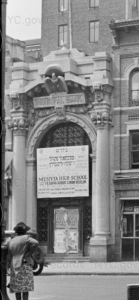 Photo Caption: Yeshiva Rabbeinu Chaim Berlin c. 1939 at 1781 Pitkin Avenue in Brooklyn, Credit: NYC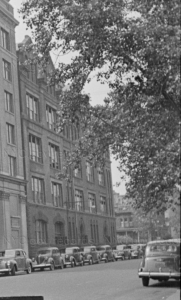 Photo Caption: The full building, Credit: NYC

Note:
Reb Irving M. Bunim, the noted askan (community advocate) is buried directly across the road from Rav Shurkin.
« Previous: Rabbi Shmuel Menachem Fine
Next: Rabbi Aaron Kagan »