Rebbe Aryeh Leib Schochet

אריה לייבוש ב"ר יעקב ניסן
Radifker Rebbe
Date of Death: Wed. December 28, 1938 - Teves 6 5699

Anyone with biographical information is asked to please send it in.
See CONTACT page for details. Thank you.
Cemetery:
Old Montefiore Cemetery - Queens
Directions to Kever: Old Montefiore Cemetery in Queens maintains computerized records and will provide a detailed location map upon request. Location: Lane O, behind the Manestricher ohel, at the end of the path past the bushes to the left
Name Listed on Cemetery Database: SCHOCKET, LERBISH
Biographical Notes: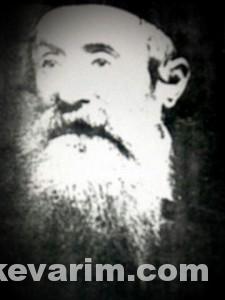 Photo Caption: Rebbe Aryeh Leib Schochet, Credit: Needed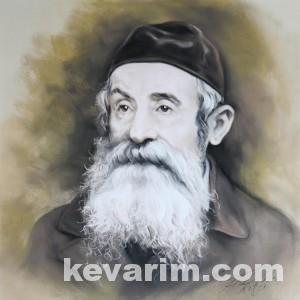 Photo Caption: Painting of Rebbe Aryeh Leib Schochet, Credit: Azriel Graeber, Cedarhurst, New York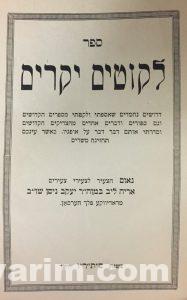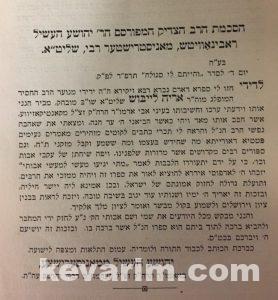 Credit: Institute For Judaic Culture and History (IFJCAH)
Bio Information:
The Rebbe came to these shores from Russia in 1907. His Lekutim Yekarim was the first known safer (book) on chassidus published in  America.
« Previous: Rebbe Yehoshua Hershel Rabinowitz
Next: Rabbi Yekusiel Yehudah Greenwald »