Rebbe Yisroel Mensohn

ישראל ב"ר חיים דוד
Broder Rebbe
Date of Death: Fri. July 26, 1957 - Tammuz 27 5717

Anyone with biographical information is asked to please send it in.
See CONTACT page for details. Thank you.
Cemetery:
Beth David Cemetery - Long Island
Directions to Kever: Beth David Cemetery in Elmont, NY maintains computerized records and will provide a detailed location map upon request. Location: Section: C2, Society: Bnei Israel Marizin on Madison Avenue between Judah and Emanuel Avenue

Biographical Notes: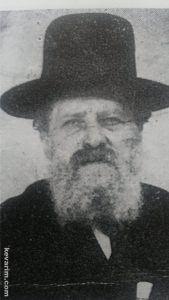 Photo Caption: Rebbe Yisroel  Mensohn, Credit: MCA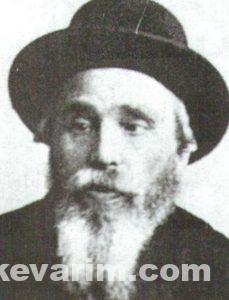 Photo Caption: The Rebbe's father, Rebbe Chaim Dovid, Credit: MCA


Photo Caption: At a wedding, the Rebbe is sitting to the left of the Chosson, Credit: MCA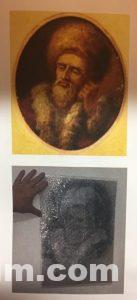 Photo Caption: Portrait and sketch attributed to the holy Rebbe of Ruzhin, Rebbe Yisroel  Freidman, Source: Halperin Collection, AMI Magazine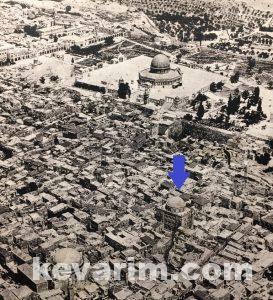 Photo Caption:  The Tiferes Yisroel Shul (also knows as Nisan Bak Shul) was a prominent synagogue in the Jewish Quarter of the Old City of Jerusalem. It was in founded in 1872 by Ruzhin Hasidim and destroyed in 1948 by the Jordanian Arab Legion. Plans are underway to rebuild the Shul. Credit: FJCAH
Bio Information:  
The Rebbe's grandfather was the son-in-law of Rebbe Yisroel, the holy Rebbe of Ruzhin.
« Previous: Rabbi Asher Zelig Finkel
Next: Rabbi Dovid Frankel »