Rebbe Yitzchok Horowitz

יצחק ב"ר נפתלי
Melitzer Rebbe of the Lower East Side
Date of Death: Thu. July 27, 1978 - Tammuz 22 5738

Anyone with biographical information is asked to please send it in.
See CONTACT page for details. Thank you.
Cemetery:
Wellwood Cemetery - West Babylon (Farmingdale)
Directions to Kever: Wellwood Cemetery on Long Island maintains computerized records and will provide a detailed location map upon request. Location: Along South Avenue, Block: 52, Society: HISTADRUTH ADMORIM, along the back fence
Name Listed on Cemetery Database: ISAAC HOROWITZ
Biographical Notes: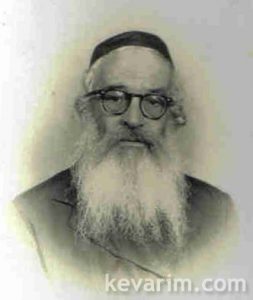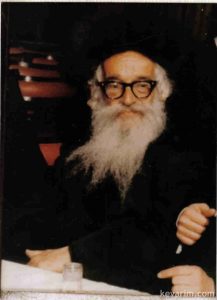 Photo Caption: Rebbe Yitzchok Horowitz, Melitzer Rebbe of the Lower East Side Credit: A great nephew
Bio Information: 
The Rebbe recited the Kel Maleh Rachamim on the steps of the Capitol on Erev Yom Kippur, 1943 when over 400 Rabbanim and Admorim marched on Washington demanding that the Roosevelt administration help save the Jews of Europe.