Rabbi Shlomo Polachek

שלמה ב"ר יוסף
Maitcheteter (Maichater) Illui
Date of Death: Tue. July 10, 1928 - Tammuz 21 5688

Anyone with biographical information is asked to please send it in.
See CONTACT page for details. Thank you.
Cemetery:
Mount Judah Cemetery - Queens
Directions to Kever: Mount Judah Cemetery in Queens maintains computerized records and will provide a detailed location map upon request. Society: TAL TOR TIPH JER, Section: 1, Block: V, Gate: 1, corner of Lebanon Road and Sinai Avenue, in the back near the Union Field Cemetery fence.
Name Listed on Cemetery Database: POLACHEK, SOLOMON
Biographical Notes: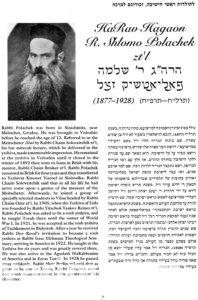 Credit: Yeshiva University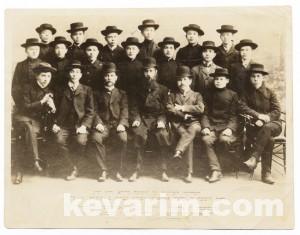 Photo Caption: Rav Shlomo Polachek with his students in Lida, 1910, Credit: YIVO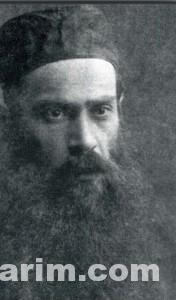 Photo Caption: Rav Shlomo Polachek, Credit: Needed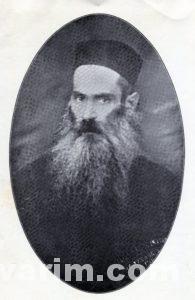 Credit: IFJCAH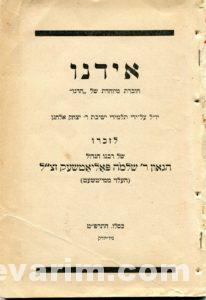 Photo Caption: Commemorative magazine in honor of the Rav's passing, Credit: IFJCAH
Bio Information: 
Rav Baruch Ber Lebowitz (d. 1939), Kaminetzer Rosh Hayeshivah who at the time was visiting the United States was maspid (eulogized) Rav Polachek.