Kevarim of Tzadikim in North America
— Over 1828 Kevarim Online!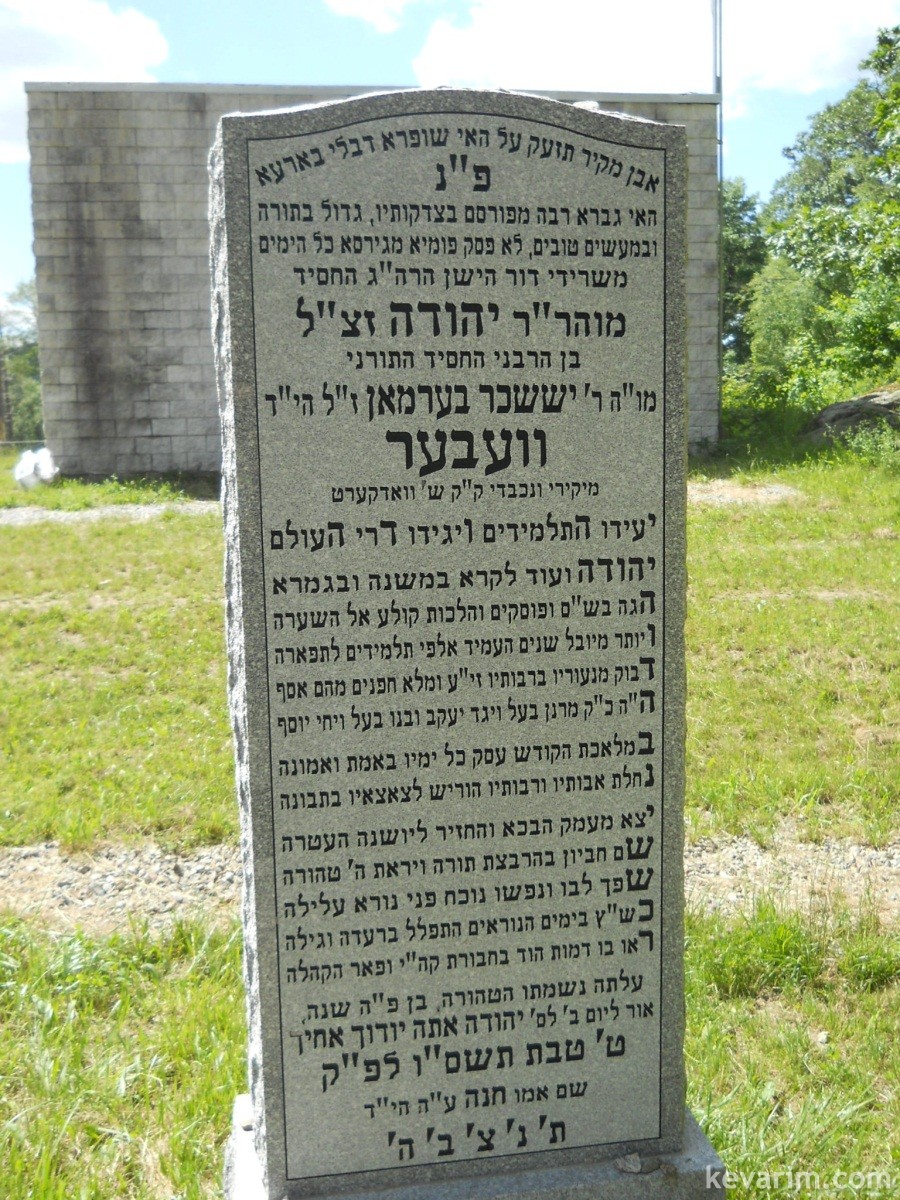 Rosh Yeshiva, Pupa, Long Island City, NY d. 9 Shevat, 2006 (2006) The yeshiva has since moved to Kiryas Pupa located in Westchester County. Anyone with information is asked to please send it in. See CONTACT page for details. Directions to kever: Kiryas Pupa Cemetery...
read more